11:00
-
21:00
11:00
-
21:00
11:00
-
21:00
11:00
-
21:00
11:00
-
21:00
11:00
-
21:00
11:00
-
19:00
Boutique Hours
Boutique Hours
Day of the Week
Hours
Monday

11:00

-

21:00

Tuesday

11:00

-

21:00

Wednesday

11:00

-

21:00

Thursday

11:00

-

21:00

Friday

11:00

-

21:00

Saturday

11:00

-

21:00

Sunday

11:00

-

19:00
In This Boutique
Watchmaker in Attendance

Service Center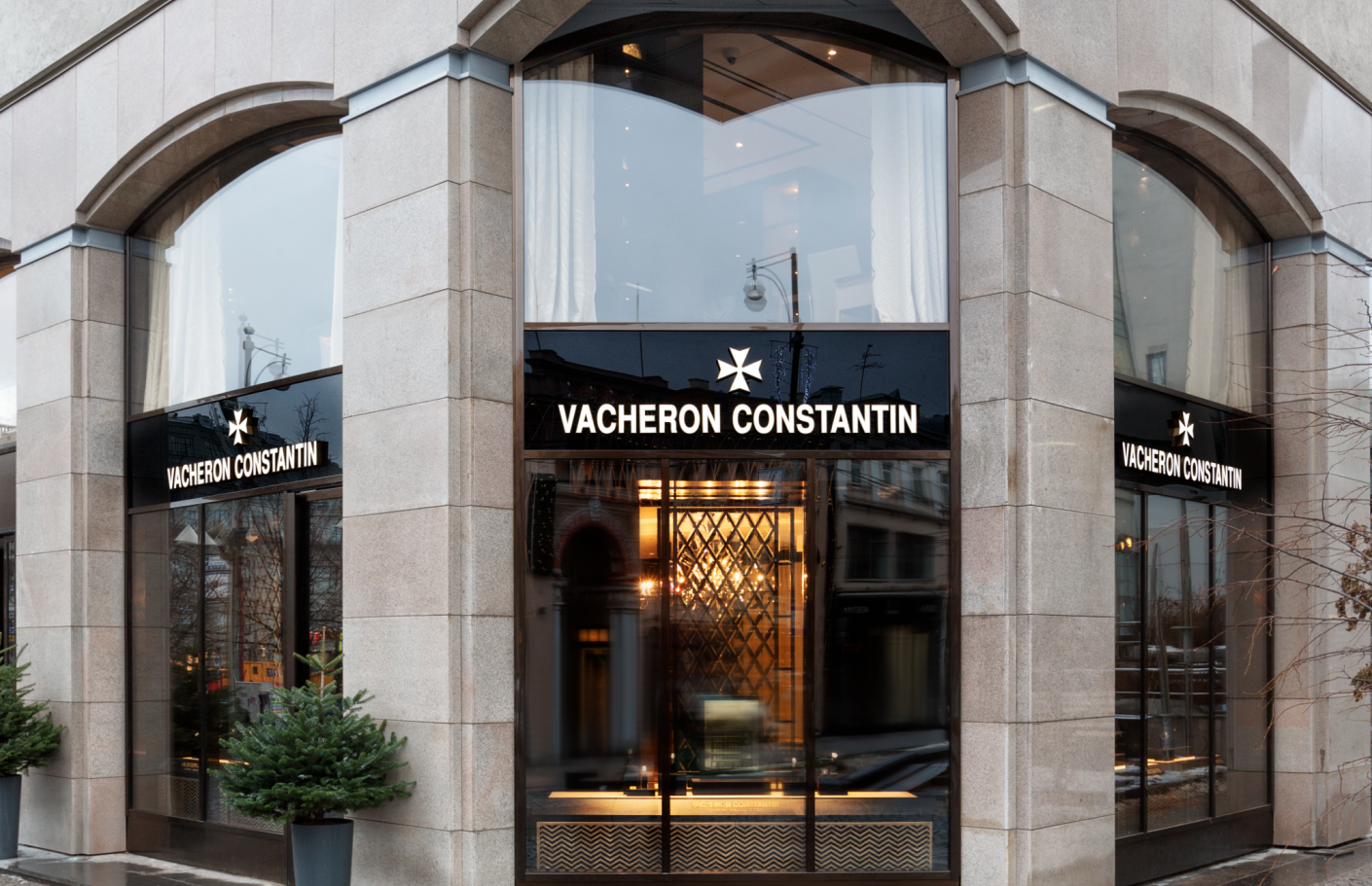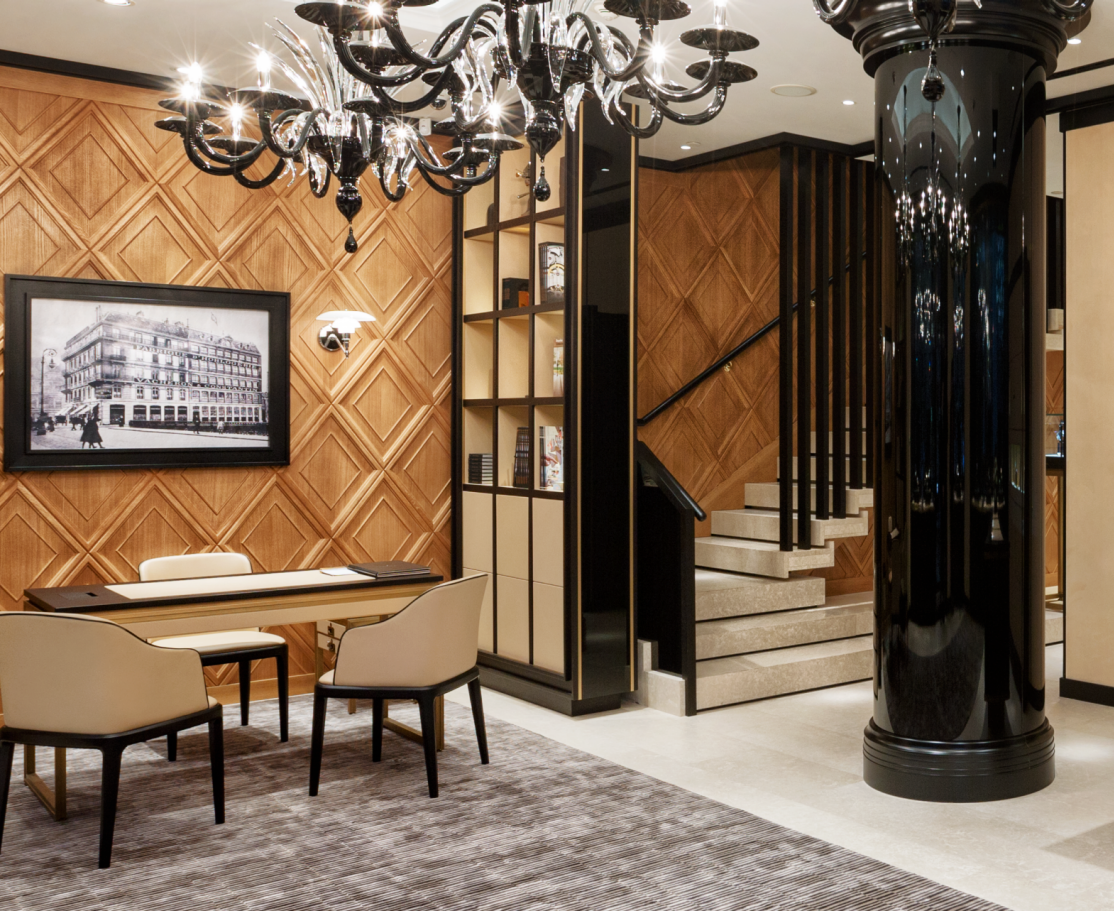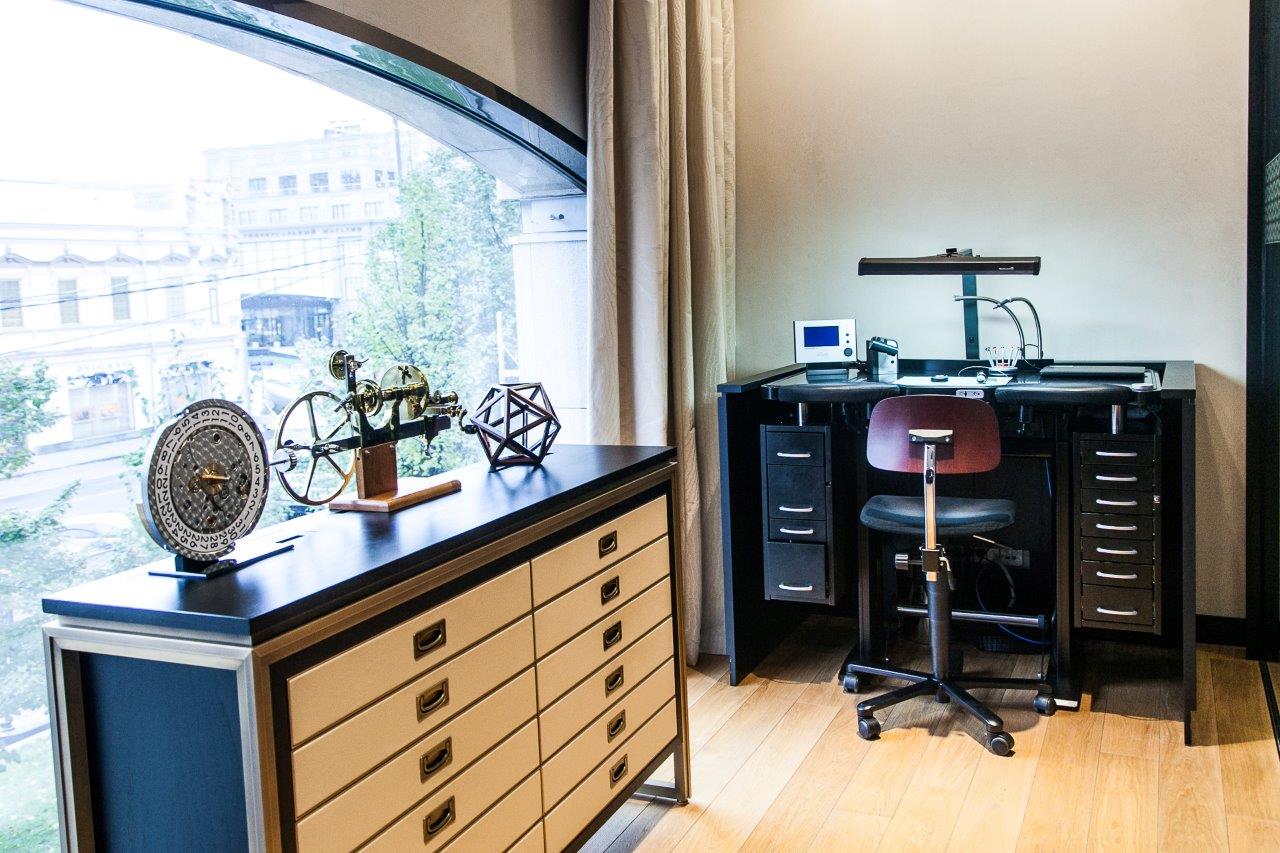 About Moscow - Petrovka (Berlin House)
The Vacheron Constantin boutique in Petrovka is set on of 350 square meters on two floors. The boutique creates a welcoming space for clients, displaying the Maison's exquisite collections and boutique exclusive timepieces in elegant showcases. The interior design incorporates contemporary elements into the traditional design through an architectural perspective that reveals the brand's constant reach for excellence and aesthetic perfection. The finishing has been created according to an elegant colour scheme, emanating a warm, cozy, discreetly luxurious atmosphere that allures customers to appreciate the culture, history and tradition of excellence that defines Vacheron Constantin. Two VIP rooms provides an intimate and private atmosphere for watch enthusiasts and collectors and a large dining area allows to host intimate events. To cement the essence of the Maison's transmission of know-how, the Vacheron Constantin boutique in Petrovka is proud to have a separate watchmaker zone. A highly qualified watchmaker offers various after-sales services in the boutique, allowing a much more intimate insight into the Manufacturer and its heritage.
Nearby Vacheron Constantin Locations

Vacheron Constantin Watches
From 1755, the philosophy is to design watches, technically impressive and aesthetically stunning.