Daejeon - Shinsegae Art & Science

Vacheron Constantin Boutique
10:30
-
20:00
10:30
-
20:00
10:30
-
20:00
10:30
-
20:00
10:30
-
20:30
10:30
-
20:30
10:30
-
20:30
Boutique Hours
Boutique Hours
Day of the Week
Hours
Monday

10:30

-

20:00

Tuesday

10:30

-

20:00

Wednesday

10:30

-

20:00

Thursday

10:30

-

20:00

Friday

10:30

-

20:30

Saturday

10:30

-

20:30

Sunday

10:30

-

20:30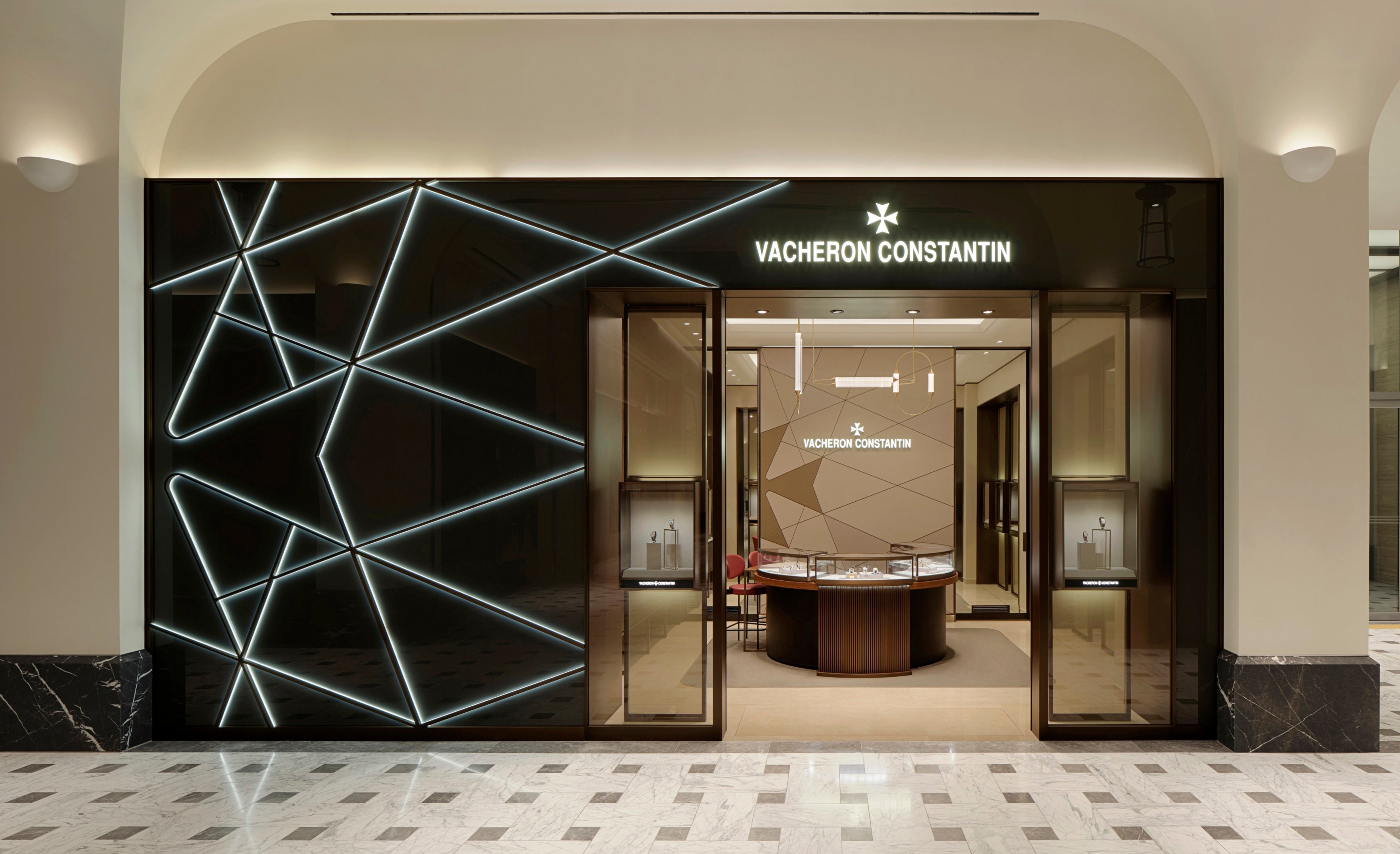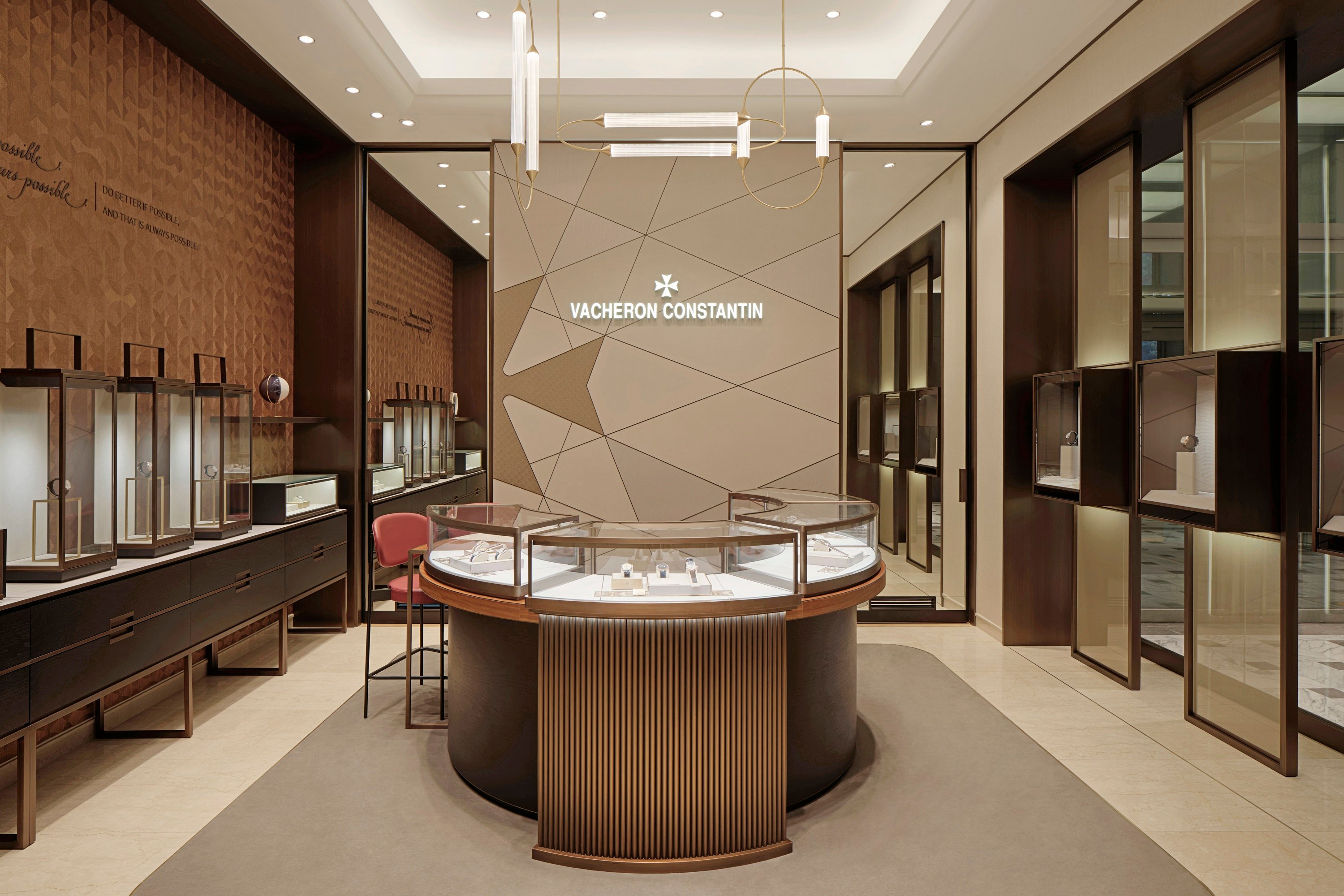 About
신세계백화점 대전점 1층에 위치한 부티크는 클래식하면서도 세련된 디자인이 적용되어 더욱 쾌적한 환경을 선사합니다. 박스 형태의 브라스 쇼케이스가 두 면에 걸친 메인 윈도우에 설치되어 진열된 시계를 더욱 돋보이게 합니다. 중앙에 위치한 입체적인 'C형 쇼케이스'는 고객을 따뜻하게 맞이하며, 부티크 안쪽으로는 아늑한 VIP 공간이 마련되어 있어 조용하고 편안하게 시계를 감상할 수 있습니다.

Vacheron Constantin Watches
From 1755, the philosophy is to design watches, technically impressive and aesthetically stunning.
THANK YOU
Thank you for your interest in Vacheron Constantin. Our advisors will contact you as soon as possible regarding your request.